Envitec Enviromental Techonolies    "Clean earth , livable cities"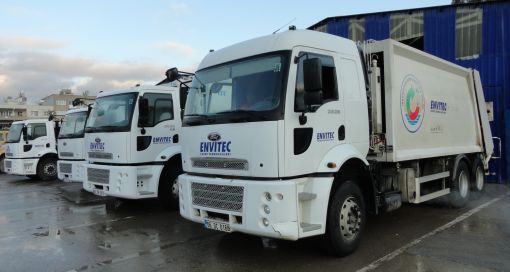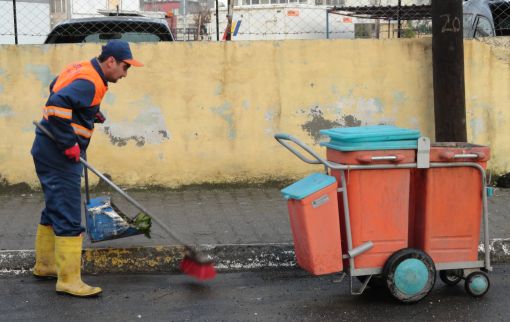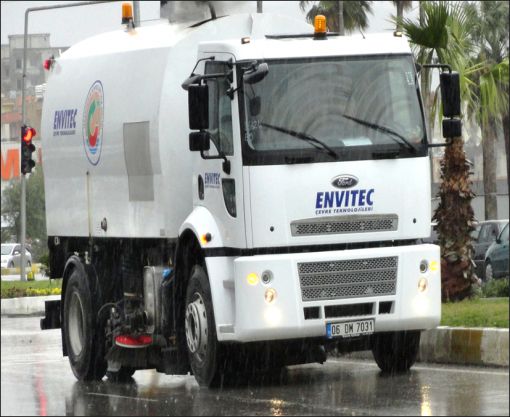 Envitec Enviromental Technologies Inc. was established in 2009.
Since the day of establishment, our firm has collected,disposed of solid waste and managed the cleaning of the city,under the Solid waste Managment.The city's which we provide service to includes;
Iskenderun-Arsuz-Dortyol-Erzin-Payas
.
Envitec Enviromental Technologies; provide high quality service with a strong vehicle unit, an administrative staff who are experts in their field.
As of December 2013; our Integrated Solid Waste facility has been completed including;
                - Sanitary Landfill
                -Leachate Balancing Pool and Package treatment system
                -Medical Waste Sterilization Unit
                -Municipal Solid waste sorting system
                -Packaging waste collection and seperation unit
               
                -Recycling Unit

                -Aerobics Digestion(Composting) Unit
                -Repair and Maintenance Workshop Units
Our firm is continuing its Enviromental cleaning and Solid waste managment operations with a 40 vehicle unit, 500 workers in a region where 500.000 reside.

           - Garbage disposal and city cleaning 
           - Packaged Waste Managments(Recycling)
           - Municipal Solid Waste systems
           - Solid waste disposal landfill operations
           - Waste sludge disposal systems
           - Rehabitating Unsanitary Landfills  
           - Solid waste facility Constructions

Contact:
Esentepe Mahallesi Pınarbaşı caddesi No:350 Iskenderun/Hatay
Telephone: 0(326)618 7549 - 6181108
Fax:0(326) 618 7572
e-mail: envitec@envitec.com.tr